What would it mean if you could be Yourself,
Outstanding in life and Unstoppable with Relationships today!
Welcome to an exciting journey of exploring what's possible in daring to be YOU.
Hi, I am Lynette Founder and Creator of 'Dare To Be You'
The Dare To Be You Programs are transformational programs specifically designed to give you the strategies, tools and techniques to break free from the shackles of the past to become your authentic self, Outstanding in Life and Unstoppable with Relationships so that you can live the life you are truly destined to live.
How would you like to live every day true to yourself by daring to be YOURSELF, OUTSTANDING in LIFE and UNSTOPPABLE with RELATIONSHIPS without limitation TODAY?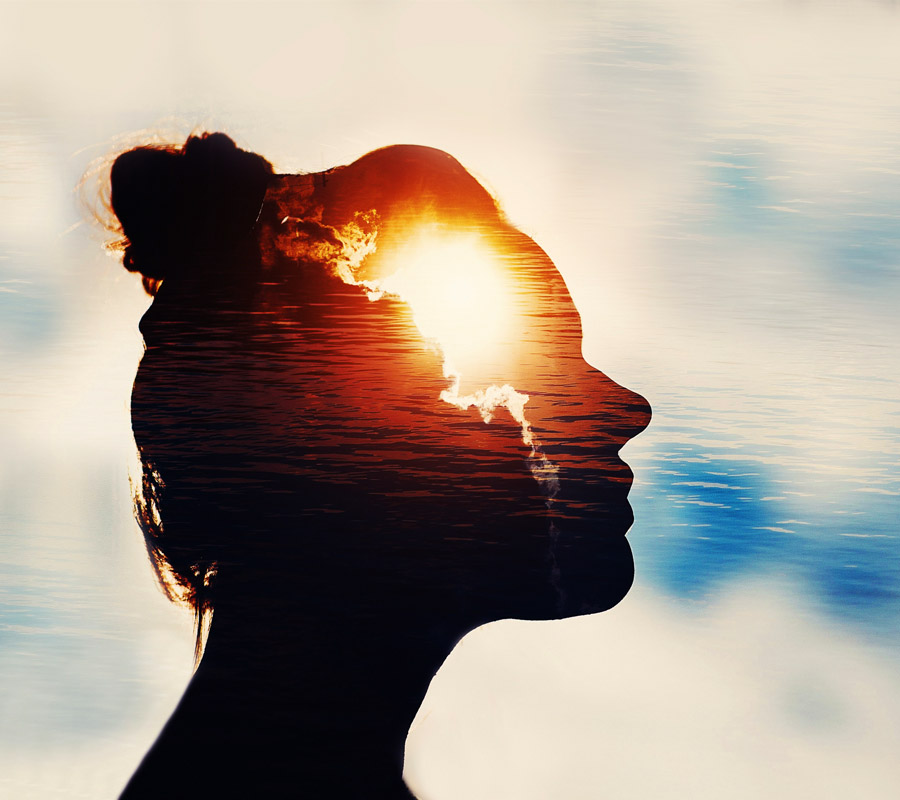 BEING YOURSELF BY BUILDING A STRONGER
RELATIONSHIP WITH YOURSELF
DARE TO BE YOURSELF (3 MONTHS)
Before you can be everything you want, you have to be yourself. This program helps you when you are feeling lost and don't know who you are anymore due to feeling un-loveable. This program will help you find yourself and get to know and to love yourself.
BEING OUTSTANDING BY
OVERCOMING YOUR FEARS AND LIMITING BELIEFS
DARE TO BE OUTSTANDING IN LIFE (6 MONTHS)
Once you know who you are, the world has no limits. It's all possible. This program helps you to go that one step further in your life to be outstanding in your life by working with you to overcome your fear of not belonging.
UNSTOPPABLE RELATIONSHIPS BY
ATTRACTING THE RIGHT PEOPLE
DARE TO BE UNSTOPPABLE WITH RELATIONSHIPS (12 MONTHS)
Once you know you can do anything, you still may find you need to change your internal dialogue and work on your relationship with yourself. Unlocking your personal power and opening the door to exciting new relationships with people. This program helps people just like you to build unstoppable relationships by working with them to replace those thoughts in their heads that are limiting them and holding them back from attracting the people that will respect their boundaries and love them for who they are.
All programs can be paid on a fortnightly or monthly payment plan or subscription.
We also can tailor programs to match peoples individual needs and circumstances.