About Author Lynette Diehm
Lynette has overcome economic hardships and being a victim of crimes "rape and theft of a large amount of funds" through tenacity and intuition and a realization that her life had to change. She recovered all and made her life a success. The chief purpose of Lynette sharing her life story in this book "Dare To Be You", is to inspire the readers to bounce back from adversity and recover the lives that they are destined to live.
Lynette has worked in the corporate world for 22 years and only recently returned to her passion to write books and coach people. Her future includes other books, public speaking and online programs that help people to be true to themselves.
Lynette has also owned a personal training and lifestyle mentoring business which worked with building up the confidence of women who have been abused. In her spare time, she enjoys tearing up the dance floor with salsa dancing and jumping out of airplanes, facing her fear of heights.
Philanthropy is one of Lynette's passions and she hopes to make a difference in the lives of children, orphans and women. Through her books, she hopes to inspire readers to live their lives With purpose and and meaning to their maximum potential.
It was only 3 years ago that Lynette discovered her passion to write books and coach people. Her future includes other books, public speaking and online programs that help people to be true to themselves outstanding in life and unstoppable with relationships.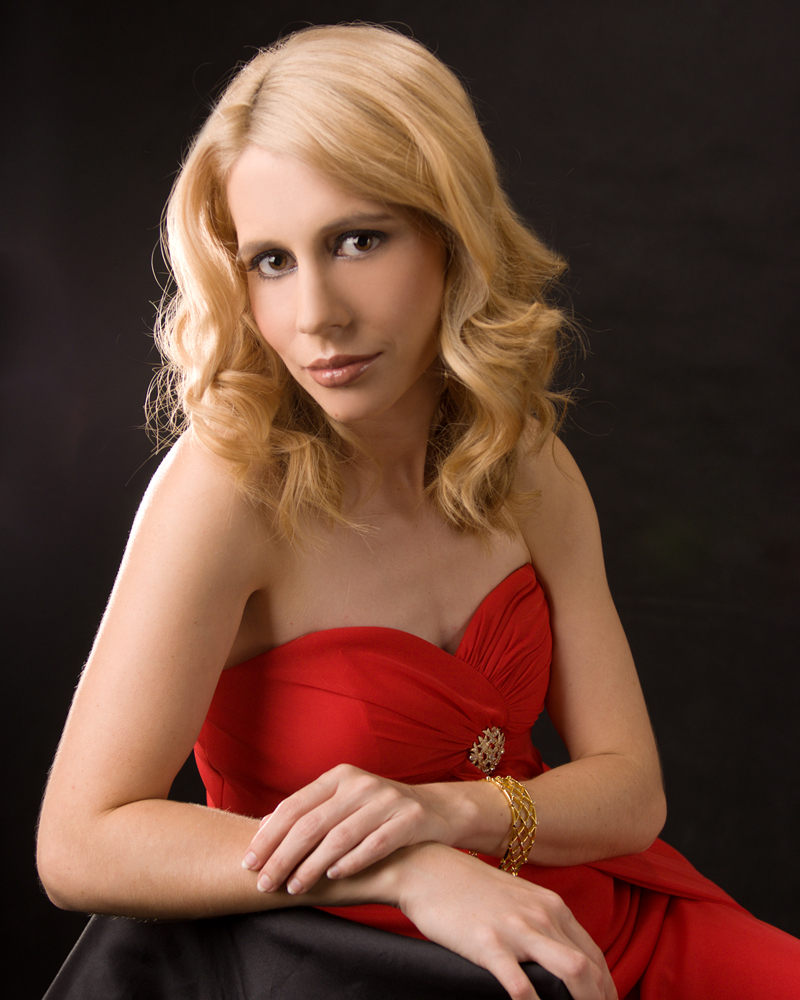 Dare To Be You® Break Free from the Shackles of the Past to Become Yourself, Outstanding and Unstoppable!
"Dare To Be You®" is a very broad overview of Lynette's' life and the trials and tribulations she went through to become the person she is today.
To get to where she is today, Lynette had to turn her life completely upside down. Lynette has had to learn how to replace limiting beliefs with empowering beliefs and face her fears. In doing so, she has had to drag herself out of the depths of depression from several traumatic experiences she had gone through in her life.
Lynette wrote each chapter in this book as reflections/memories of past events in her life. In this book, Lynette reveals the Holistic Health Support System Lynette put together over several years that has strengthened her and helped her to endure and overcome the fears, trauma and limiting beliefs that were developed because of these traumatic events in the past. In writing this book, Lynette hopes to inspire you as the reader to take action to overcome the traumatic experiences you have previously or are still experiencing in your life today.
The system within this book will give you several holistic ways to become healthier, more positive, even more than that, stand up in your own truth and power for what you believe in to "Dare To Be You" in all aspects of your private and professional life. The system in this book is a guideline on the tools you can use to create a Holistic Health Support System that will strengthen and support you during turbulent times and is not for the fainthearted who want a shortcut to changing their lives as it will take time, effort and discipline to completely transform your life. If you are willing to invest the time and effort in yourself and your future to transform your life then click on one of the links in the "Available in the below stores" area on this page and purchase your copy today.